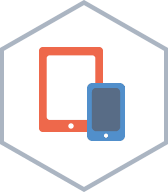 You contact your collaboration network anywhere
We connect you using any equipment such as computer, laptop, smartphone, or tablet that has internet access. The distance between you and your mentor is a click!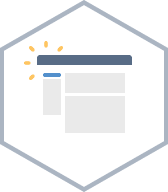 Friendly and uncomplicated use to make your life easier
We have performed extensive testing features and user-experience to make you feel as comfortable as possible when using our application. Powerful and at the same time and simplified to use!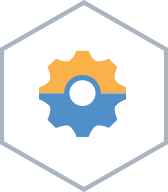 Sophisticated and customized features to your profile
We follow the growing evolution of information technology and prepare to provide tools that can adapt the news that the market offers. We are always one step ahead!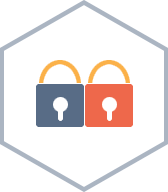 The security of your information is our priority
We apply the very latest in information security for entreguar you an application that ensures your privacy and reliability. Because the data are somentes yours!